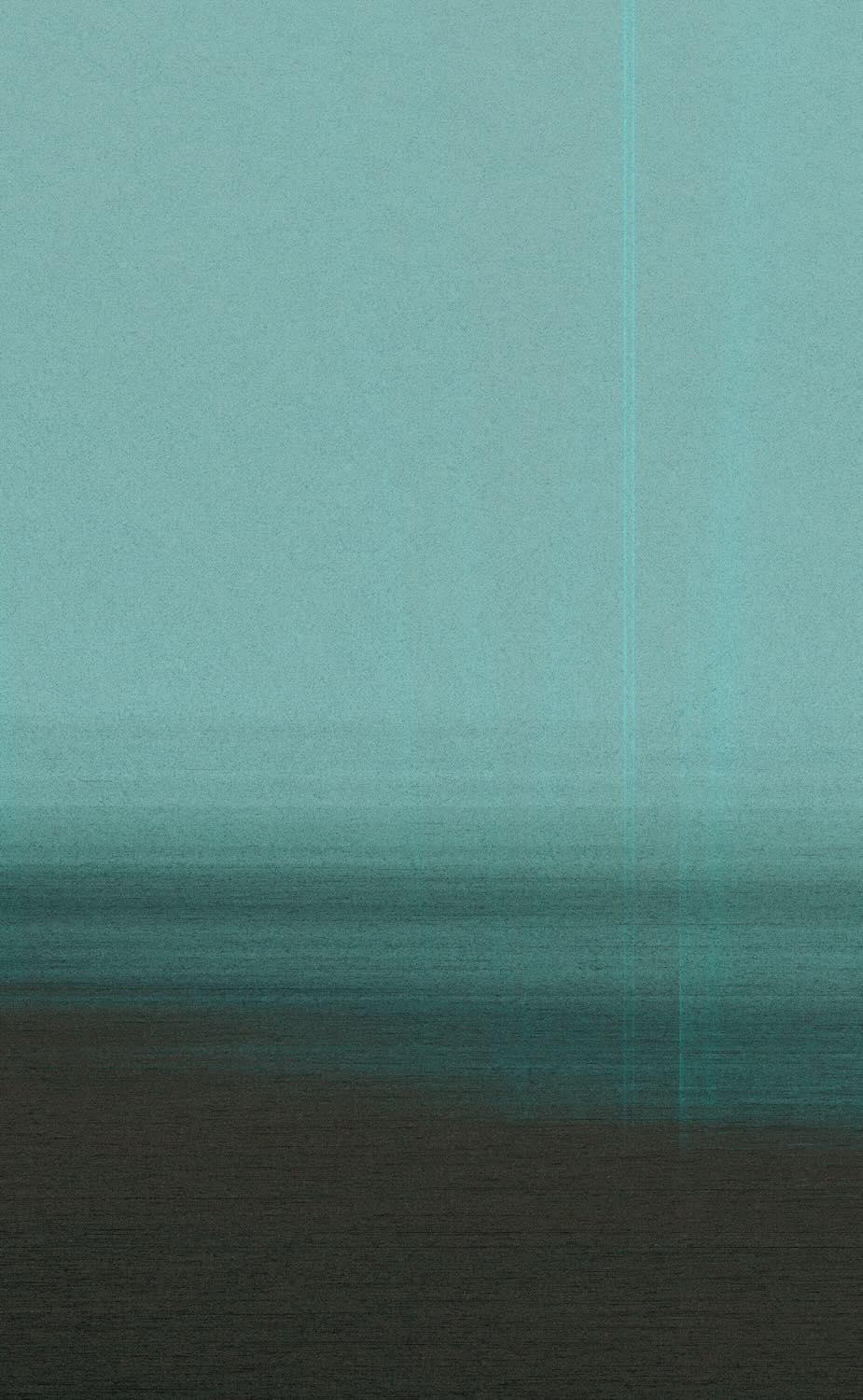 Dr. Yiorgis Gozadinos is a software architect with strong technical background, ability to analyse complex problems and develop elegant and pragmatic solutions.
An experienced team leader, Yiorgis can help teams become trully agile and effectively handle all phases of product development. His experience lies with small teams and startups, managing teams up to 15 people.
Yiorgis has a PhD in plasma physics, is an Marie Curie Fellow and has been a core member of the Plone Framework team. He is the author of the popular testing framework behaving and author, maintainer and contributor to various other open-source projects.